We're driven by design, but your product always comes first. With a team of multi-talented visionaries who have seen over a decade of changes, we can keep your brand looking fresh and feeling relevant. We dream about making things look good, and our happy clients keep coming back for more.
THE Story
Meet the Roo-stars
So who's responsible for all this magic? Wizards are often hard to come by, but we are lucky enough to have all of them on our designer dream team. Say hello to the crew.
Eric

CREATIVE
DIRECTOR

Denise

ACCOUNTING
DIRECTOR

Jerry

TECHNICAL
MANAGER

Travis

ART DIRECTOR

Yvon

OFFICE
ADMINISTRATOR
Natalia

Art Director

Alex

SENIOR INTERIOR
DESIGNER

Rodrigo

SENIOR VISUAL DESIGNER

Pamela

SENIOR VISUAL DESIGNER
Ciro

Photovideographer

Rafik

Visual Designer

Jervie

Full Stack Programmer

Danny

Senior Interior Designer

Jeff

Full Stack Programmer
Work at Rooster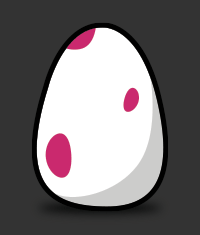 Our Roo-stars may have hatched from different eggs but we all work in the same coop. We take pride in the unique skills and personalities each of our team members have. Want to be apart of the team?
Join our coop
Our Clients
They're friends we've made on our journey