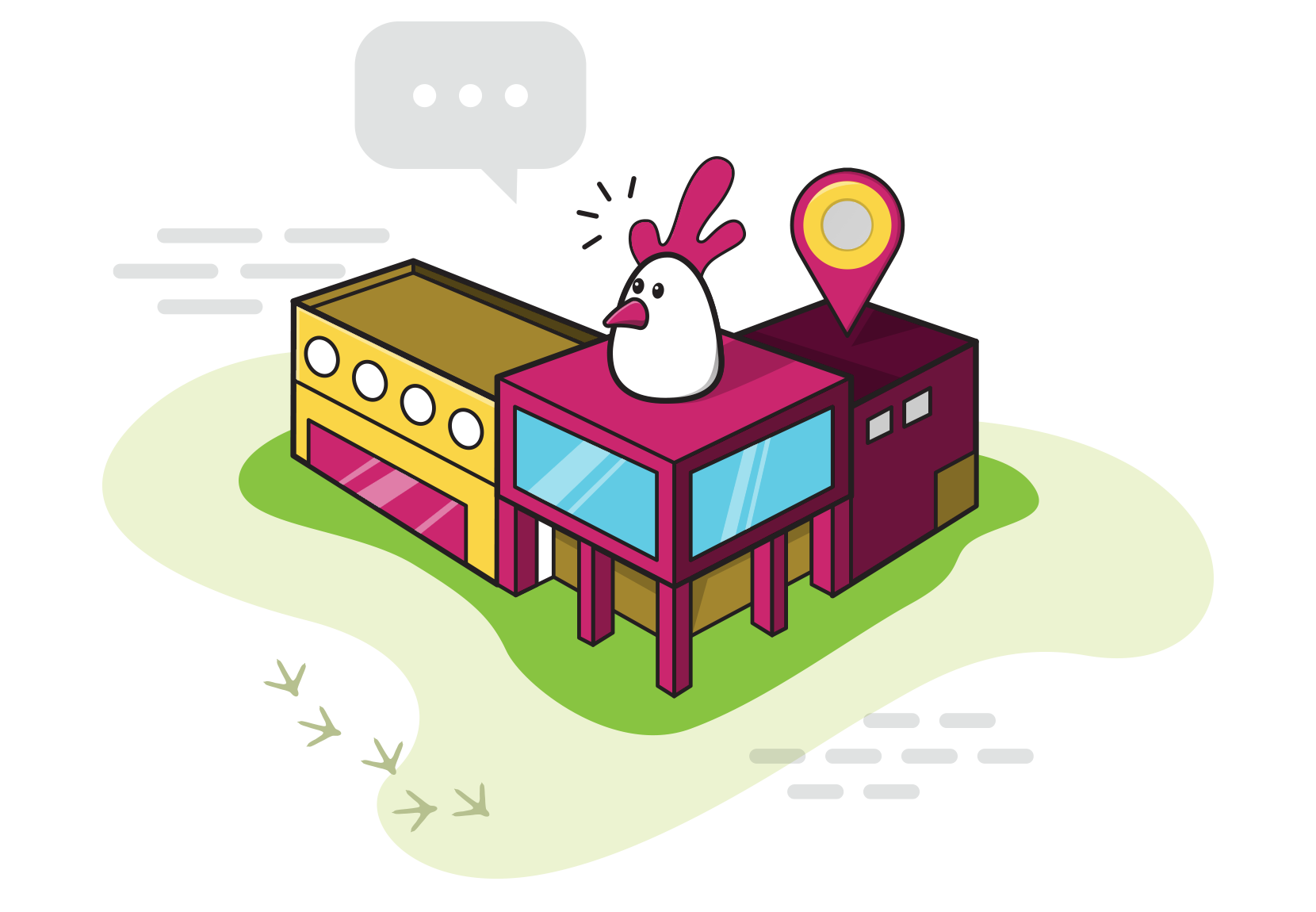 We want to hear from you!
Contact
Let's create awesomeness together. Just let us know what you want to do, how you want to do it, and when you want to do it by. We'll take care of the rest.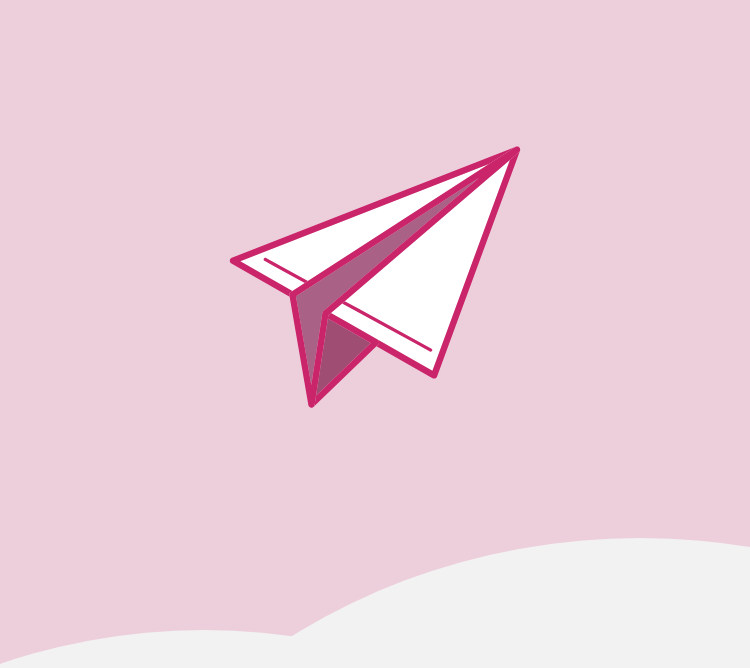 COCK-A-DOODLE-DOO!
Thank you for submitting the message!
We will reach out to you as soon as possible.
Go to home